Testimonials
Learn how companies in the Washington, DC Metro area have used SHS Services to outsource their financial and payroll department tasks, allowing them to focus on delivering the best service or product possible.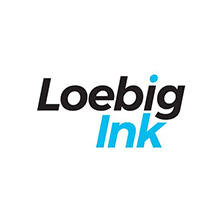 Brian L.
Loebig Ink
My growing business finally took the leap and hired an expert payroll services company to make our back-office process more efficient. SHS Services have exceeded our expectation! Their onboarding process was excellent, and they worked very well with our accountant to help us setup services. Thank you for making our lives easier!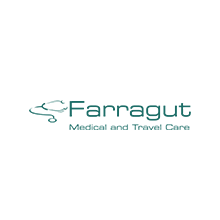 Dr. Ida B.
Farragut Medical & Travel Care
My company has had an excellent experience. I'm thrilled to have this taken off my plate.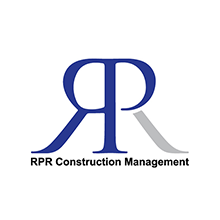 Petar R.
RPR Construction Management
Seth and SHS run the payroll services for my company, and I've had nothing but great service from them. They're quick to answer questions or concerns I have about anything, and if issues come up, they are very responsive and helpful to address them. Very good work!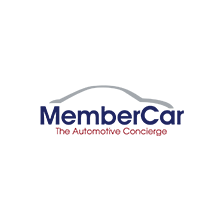 David W.
MemberCar
We have been using SHS Services for our payroll since 2016 for all three of our entities. They are responsive, service oriented, knowledgeable and very fairly priced. Steve Suissa and his company are well connected in the community and are local leaders providing education on many payroll topics on a regular basis. I would strongly recommend that you consider engaging SHS Services as your payroll service vendor.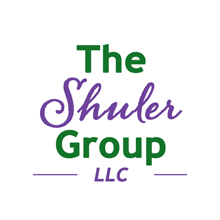 Dawn S.
The Shuler Group LLC
SHS Payroll has been handling my payroll for years now, and I wish I had made the decision to move to them much sooner. Not only do they handle everything for me (deducting the taxes, paying the taxes, filing the reports, preparing W2s, and more), but they do it quickly, efficiently, and professionally. And I'm saving money over other services I have used!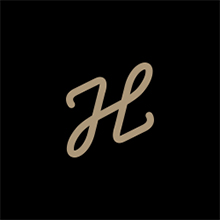 Marcy S.
J.Hilburn
Seth is reliable, professional and I trust him totally.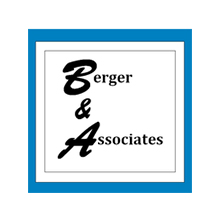 Burman B.
Berger & Associates LLC CPA
Seth and the SHS team are a locally-owned payroll service. They are extremely competent, responsive, and competitively priced. Very easy to work with.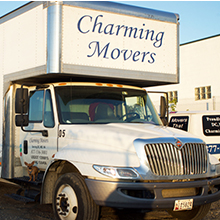 Cheri D.
Charming Movers
I highly recommend Seth Opel with SHS Services, his payroll company has changed my company for the better. No hassles, friendly people, everything is finished in a timely manner. I can't sing enough praises.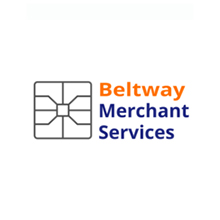 Dan H.
Beltway Merchant Services
The SHS Services team and specifically Seth Opel make the payroll process so simple and easy. Their "full service" approach is the only way business should be done, NO 1-800#'s, just a great local business down the street ready to help.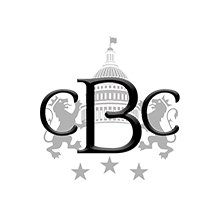 Michael C.
Capital Business Collective
I met Seth through our local Chamber of Commerce and he's become a great friend of mine. He's always professional and polite, and he's always interested in what new projects my company is working on and if he can help out in any way. Even if it's entirely unrelated to his business or the products he sells, he's genuinely interested and wants to help out. When I hired my first employee and needed to begin paying for a payroll service for the first time, he was the only person I considered reaching out to. He's extremely knowledgeable and made the entire process simple and easy for me. I absolutely recommend utilizing Seth.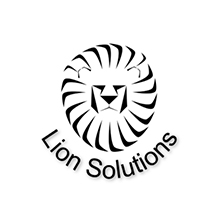 Taija T.
Lion Solutions, LLC
SHS Services did a wonderful and timely job getting my Quickbooks bookkeeping and accounting inline with GovCon requirements for SBA.

Lewis H.
Preferred Insurance Solutions
Payroll is very important so it's great knowing that we have a business partner that makes these things happen without issues. I get a lot of calls asking us to consider other payroll services and I never check them out because we've already got the best!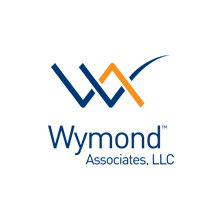 Vincent B.
Wymond Associates, LLC
SHS Services has done a great job on our payroll/book keeping. They have also assisted us with advice in a number of other areas. The thing I like is that they're very personal while still maintaining a high level of professionalism. You never have to ask them twice for something as they get it right the first time, which is very refreshing. Great company!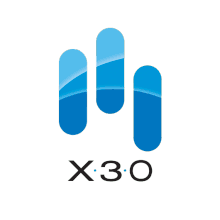 Sharon S.
X3O Emerging Technologies
Steve has been a great CFO and mentor to me. He is very intelligent and organized; I highly recommend all of his services.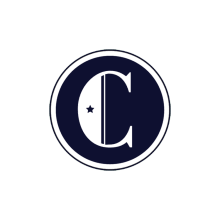 Trevor B.
The Capitol Forum
Signing up for payroll services with SHS was one of the best decisions we made when starting our business. Not having to worry about paying both employees and taxes on time has allowed us to focus on growing our business. I always feel comfortable calling or emailing SHS whenever any issues arrive, and their response is always friendly, timely, and helpful.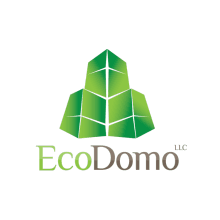 Christian N.
EcoDomo LLC, Rockville, MD
SHS Services has provided a reliable, value-oriented service over the past three years to EcoDomo. As a growing business, SHS was able to understand our needs, identify the best local banks for financing, and set-up a reliable and consistent payroll service for our growing staff. It's a pleasure to work with Steve and have him as our stand-by CFO. I wish we had been working with him since the early days of the company.