Testimonials
Learn how companies in the Washington, DC Metro area have used SHS Services to outsource their financial and payroll department tasks, allowing them to focus on delivering the best service or product possible.

Lewis Hixson
Preferred Insurance Solutions
Payroll is very important so it's great knowing that we have a business partner that makes these things happen without issues. I get a lot of calls asking us to consider other payroll services and I never check them out because we've already got the best!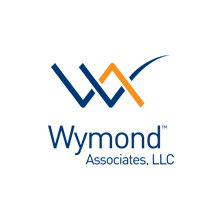 Vincent Burher
Wymond Associates, LLC
SHS Services has done a great job on our payroll/book keeping. They have also assisted us with advice in a number of other areas. The thing I like is that they're very personal while still maintaining a high level of professionalism. You never have to ask them twice for something as they get it right the first time, which is very refreshing. Great company!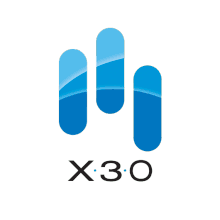 Sharon Sullivan
X3O Emerging Technologies
Steve has been a great CFO and mentor to me. He is very intelligent and organized; I highly recommend all of his services.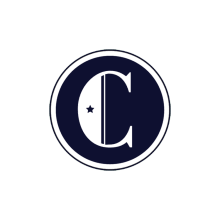 Trevor Baine
The Capitol Forum
Signing up for payroll services with SHS was one of the best decisions we made when starting our business. Not having to worry about paying both employees and taxes on time has allowed us to focus on growing our business. I always feel comfortable calling or emailing SHS whenever any issues arrive, and their response is always friendly, timely, and helpful.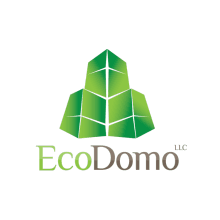 Christian Nadeau
EcoDomo LLC, Rockville, MD
SHS Services has provided a reliable, value-oriented service over the past three years to EcoDomo. As a growing business, SHS was able to understand our needs, identify the best local banks for financing, and set-up a reliable and consistent payroll service for our growing staff. It's a pleasure to work with Steve and have him as our stand-by CFO. I wish we had been working with him since the early days of the company.