Since 2002, SHS has provided payroll, bookkeeping, HR, & GovCon services to small and mid sized companies. We service for-profit, non-profit, and GovCons in the metropolitan DC area.
Our Owner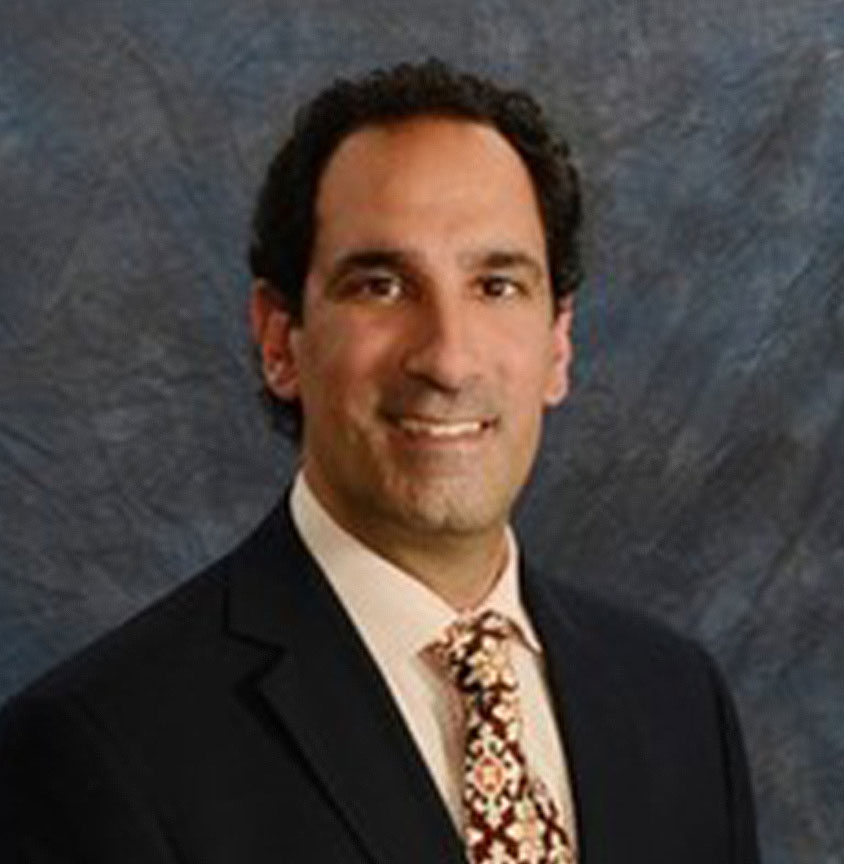 Steven H. Suissa
Founder & President
Mr. Suissa offers your business over 20 years of accounting, planning and management services.

After graduating Ithaca College with a B.S. in accounting and earning a subsequent MBA from the University of Maryland, Mr. Suissa has served businesses in many capacities, from staff auditor at a local accounting firm to Chief Financial Officer (CFO) and Chief Executive Officer (CEO) at a multi-million dollar national organization. As the principal of SHS Services, LLC, Mr. Suissa brings the culmination of his expertise to every client account, giving businesses like yours unparalleled guidance and service.